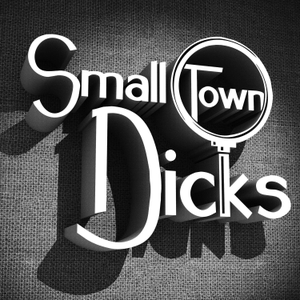 A military general from a Southeast Asian country gets arrested in the United States, along with his bodyguard, for orchestrating a million-dollar heroin deal. However, not content to sit and wait for their trial to begin, the two men plan a jailbreak. They just need two other participants to pull it off, which is how one of our favorite guests, Sgt. David becomes the Fourth Man.
Special Guest: Sgt. David
Sgt. David is a 30-year veteran of law enforcement. As a detective, he has lead investigations into murder, child abuse, robbery, narcotics, auto theft, burglary, and sexual assault. He has worked patrol, is currently the SWAT team commander, and is in charge of his agency's detective bureau.