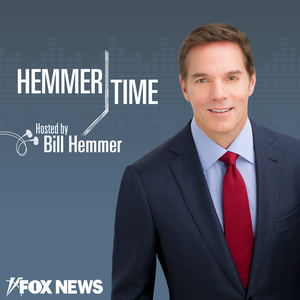 The FOX News Decision Team On How Polling Has Adapted 2020 Issues
10.15.2020 - By Hemmer Time Podcast
On the latest Hemmer Time podcast, Bill is joined by Director of the Fox News Decision Desk, Arnon Mishkin and University Distinguished Teaching Professor at University of Texas and Fox News pollster Daron Shaw.
They discuss how the polling errors of 2016 have created a focus on correctly forecasting undecided voters this election cycle and how the pandemic and rise in early and mail-in voting complicates election night coverage.
Later, they share where they will be looking on election night for indications of which way the vote is leaning.
Follow Bill on Twitter: @BillHemmer