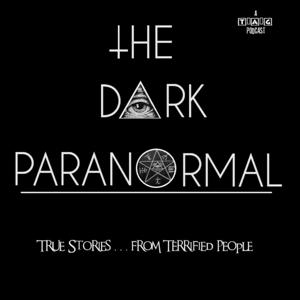 Welcome back, to The Dark Paranormal.
On todays Dark Paranormal, we hear how sometimes the paranormal only needs to brush past you, to dip itself in your life, for it to have a profound effect on how you view things. Exactly what type of malevolent entity can be created due to a major trauma in your life? They do say evil comes when we're at our most vulnerable, and that certainly seems the case today.
You can support the show by becoming one of our Patreon team members over at:
www.patreon.com/thedarkparanormal See acast.com/privacy for privacy and opt-out information.
Advertising Inquiries: https://redcircle.com/brands
Privacy & Opt-Out: https://redcircle.com/privacy