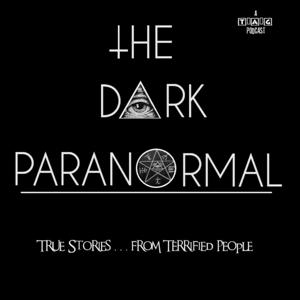 Welcome back, to The Dark Paranormal.
On todays episode we encounter a true paranormal experience which is something of a rarity. Many tales we hear about a families victory over a sinister presence, however, what would happen if that entity is just too malevolent, too powerful?
We find out the answer on todays episode.
Joining our Patreon team not only gives you early, Ad-Free access to The Dark Paranormal, but also gives you access to the Patreon only podcast "Dark Bites" a weekly Patreon only show each and every week, even in the weeks in between seasons.
Head over to:
www.patreon.com/thedarkparanormal
See acast.com/privacy for privacy and opt-out information.
Advertising Inquiries: https://redcircle.com/brands
Privacy & Opt-Out: https://redcircle.com/privacy