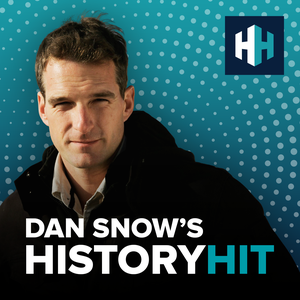 Facebook was founded on the 4th of February 2004 and began as a tool to stay in touch with friends and family, but has ended up being a place where you can plan insurrectionist movements and anti-vax rallies. Today I am joined by American tech journalist Kara Swisher to talk about Facebook, social media and the history of tech and what the future holds for the industry.
Kara has written for The Wall Street Journal, The Washington Post and is currently an opinion writer for The New York Times. She also co-founded the Recode conference. If you would like to hear more from Kara then she presents the Sway Podcast with the New York Times about power and influence. She also co-hosts Pivot with NYU Professor Scott Galloway offering sharp, unfiltered insights into the biggest stories in tech, business, and politics.
 See acast.com/privacy for privacy and opt-out information.