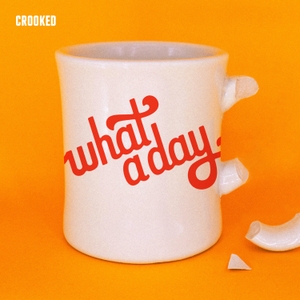 The Legend Of Delta Variant
06.09.2021 - By What A Day
A more infectious coronavirus variant called the Delta variant is becoming the dominant strain in the UK, accounting for more than 60 percent of new infections there. We discuss what we know and don't know about the variant, which has yet to take hold in a major way in the U.S.
International law enforcement agencies arrested more than 800 people in a sting operation that had criminals sending messages through an app they believed was secure...but was actually created and overseen by the FBI.
And in headlines: activists protest a pipeline's construction in Minnesota, U.S. billionaires pay little in federal taxes, and Sir Richard Branson could try to race Jeff Bezos to space.
For a transcript of this episode, please visit crooked.com/whataday.
Learn more about your ad choices. Visit podcastchoices.com/adchoices