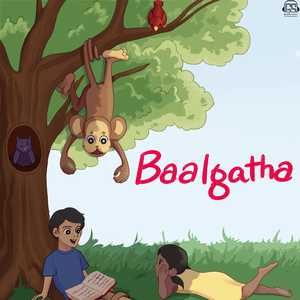 Today we bring you to another story from Japan- the Mirror of Matsuyama. A young girl called Matsuyama lives with her father and mother in a remote village in Japan. One day, her father brings gifts for Matsuyama and her mother. The gifts include a mirror. What happens next? Listen to this story to learn more. 
How to Subscribe to Baalgatha Podcast?
You can subscribe to this podcast on Spotify, Apple Podcasts, Google Podcasts, Stitcher, JioSaavn, Castbox, Deezer, Hubhopper, Radio Public, Storiyoh, Tunein, Stitcher, and many other fine websites and apps where you listen to podcasts. Visit gaathastory.com/baalgatha to learn more.