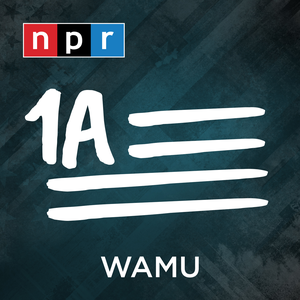 The News Roundup For February 05, 2021
02.05.2021 - By 1A
"We're starting to see a pattern of curtailing free speech and this could send India down a dangerous path of suppression of freedom of speech and intolerance," says The National's Joyce Karam about the protests in India.
We covered that story and all the top national and global news from this week on the News Roundup.
Want to support 1A? Give to your local public radio station and subscribe to this podcast. Have questions? Find us on Twitter @1A.