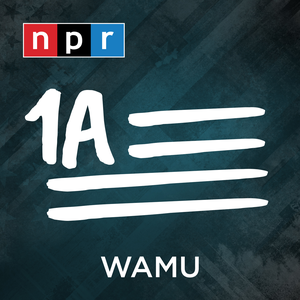 The News Roundup For January 29, 2021
01.29.2021 - By 1A
The United States is alerted to the threat of more right-wing extremist attacks. Wall Street came under fire and COVID-19 vaccination efforts continued across the country. Around the world, crowds take to the streets in India and Russia. The E.U. turned up the heat on AstraZeneca. And the new U.S. Secretary of State got to work.
We got to all those stories and more on this edition of the News Roundup.
Want to support 1A? Give to your local public radio station and subscribe to this podcast. Have questions? Find us on Twitter @1A.