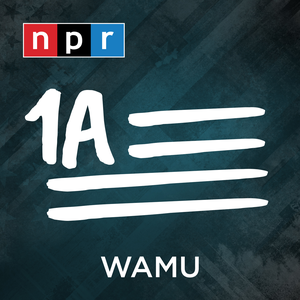 The News Roundup For November 6, 2020
11.06.2020 - By 1A
Votes are still being counted in the presidential election. The pandemic reaches a grim milestone. The U.S. withdraws from the Paris Climate Agreement, and a large iceberg breaks off of Antarctica.
This podcast was recorded between 10-12 p.m. ET. The news is still changing all the time. Follow your local NPR member station for the latest updates.
Want to support 1A? Give to your local public radio station and subscribe to this podcast. Have questions? Find us on Twitter @1A.