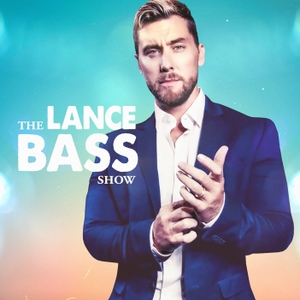 Happy Peanut Pop Up Tuesday!! Kinda.
We have a guest packed show today - with TWO amazing guests!
We start off talking ALL things makeup and baking with Jerrod Blandino, Co-Founder and Chief Creative Officer of TOO FACED COSMETICS! (can you hear Peachy screaming??)
Then we end the show with a SPECIAL peanut pop up! Brian Robert Jones comes on the show to talk all about his *NSYNC cover album, inspiration and more! Did we convince him to do a Britney Spears cover? We hope so!
Sponsoring today:
COORSLIGHT.COM/OUTSIDE
DAILYHARVEST.COM PROMO CODE: POPCAST