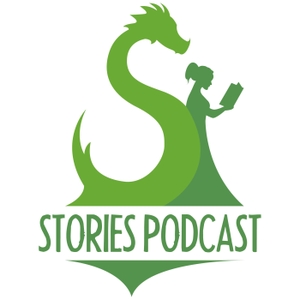 Magic pumpkins keep growing in Lakshmi's yard, and she and her brother Dubey can't believe it! 
In this traditional Indian folktale, we find out what happens when you help someone in need out the goodness of your heart and what happens when you help someone in the hopes of getting a reward.
If you would like to support Stories Podcast, you can subscribe and give us a five star review on iTunes, head to patreon.com/stories and pledge to make a monthly donation, or just tell your friends about us! You can also thank today's sponsors. When you support our sponsors, you support our show! Here are the details from today's episode:
AncestryDNA: Visit Ancestry.com/PODCAST today for 20% off your AncestryDNA kit!
America's Test Kitchen Kids: Get 10% off your first subscription box when you go to atkkids.com/STORIES and use the promo code atkkids10 at checkout.
Thank you!!