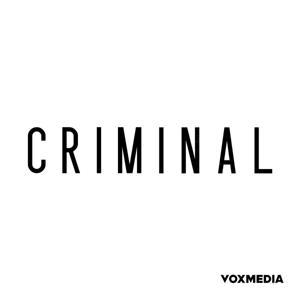 Episode 176: The Red Flag
11.05.2021 - By Criminal
In 2006, a man named William Ramsey went to the Mayo Clinic in Jacksonville, Florida for a life-saving liver transplant. It was a success, and so when his health started to decline after the procedure, doctors couldn't figure out why.
Say hello on Twitter, Facebook and Instagram. Sign up for our occasional newsletter, The Accomplice. Follow the show and review us on Apple Podcasts: iTunes.com/CriminalShow.
We also make This is Love and Phoebe Reads a Mystery.
Artwork by Julienne Alexander. Check out our online shop. 
Episode transcripts are posted on our website.
Learn more about your ad choices. Visit podcastchoices.com/adchoices