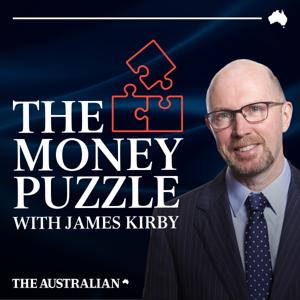 This week on the Australian's Money Cafe James Kirby is joined by Gemma Dale, head of investor behaviour, NAB trade. They discuss the distinct approach of the wealthy investor, why you get 'anchored' to your favourite stocks, the search for a vegetarian investment, and if we change our behaviour if rates are lower.
To read articles on the topics covered in this episode of The Australian's Money Cafe, take out a subscription to The Australian or download The Australian's app at your app store.
See omnystudio.com/listener for privacy information.