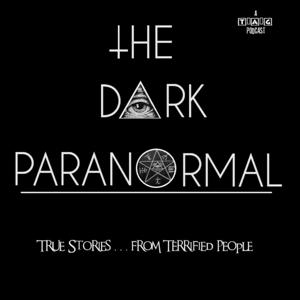 Welcome back, to The Dark Paranormal.
On todays show we hear about a force which seems to attach itself to a young girl in Scotland during the 1960's. Was the entity a product of her own turbulent energies? Or was there something sentient, laying in wait for the right type of individual to come along? Either way, what took place is one of the most interesting and terrifying series of events we've ever covered.
Why not join some like minded people over at our Patreon? By becoming a team member, not only do you get Ad-Free access to these episodes before anyone else, you can also gain access to our Patreon only show, "Dark Bites", which airs each and every week, even on the downtime in between seasons.
Head over to:
www.patreon.com/thedarkparanormal
See acast.com/privacy for privacy and opt-out information.
Advertising Inquiries: https://redcircle.com/brands
Privacy & Opt-Out: https://redcircle.com/privacy