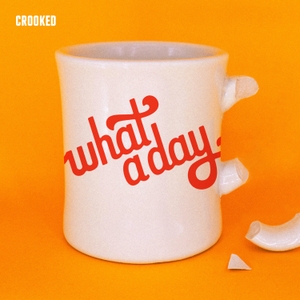 The Shots Sent Around The World
06.10.2021 - By What A Day
President Biden is expected to announce a deal today where the U.S. will buy 500 million doses of the Pfizer-BioNtech COVID vaccine and send them to 100 countries that are short on shots. This is great, but those doses alone won't help us achieve global vaccine equity. We discuss what else is being done and what more can be done.
Biden's attempt to agree on an infrastructure bill with Senate Republicans broke down this week, with Republicans fulfilling their promise of obstructing the President whenever possible. Now, Biden is working with a bipartisan group of senators and is examining the possibility of passing a bill through budget reconciliation.
And in headlines: the Keystone XL Pipeline is cancelled, Nicaragua's dictatorial president arrests opposition candidates, and Uber drivers aren't seeing proportional benefits from surging prices.
For a transcript of this episode, please visit crooked.com/whataday.
Learn more about your ad choices. Visit podcastchoices.com/adchoices