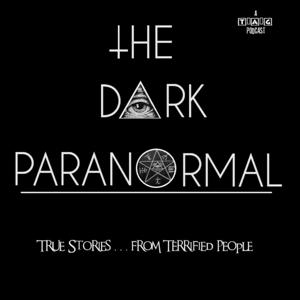 Welcome back, to The Dark Paranormal.
Here on our debut episode of Season 6, we once again revert to some of the more newsworthy paranormal experiences that you may well of heard of, however, we know there will still be areas which will be new to you, and we start this new season with an amazing, terrifying experience.
This is the account of a family terrorised for over a decade by a number of spirits who have infested their family home, and it appears they're all under the control of one, all powerful, evil entity.
Don't forget, our Patreons receive early, ad free versions of each episode before it hits the general feed, sign up today at:
www.patreon.com/thedarkparanormal See acast.com/privacy for privacy and opt-out information.
Advertising Inquiries: https://redcircle.com/brands
Privacy & Opt-Out: https://redcircle.com/privacy