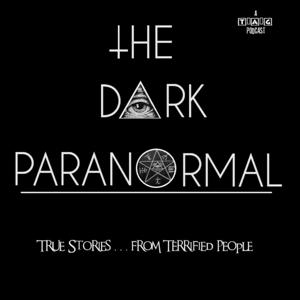 Welcome back, to The Dark Paranormal.
In todays episode, we take a look at a case that deserves to be more widely known than it is. The South Shields Poltergeist. We hear about a young families battle against an entity which done everything in its power to drive the from their home, and eventually, succeeded. How far would a demonic entity go to in order to terrorise its victims? The answer, was almost discovered.
You can support the show via our Patreon, by joining you receive both early Ad Free Access, and also a weekly Patreon only podcast "Dark Bites". Head over to:
www.patreon.com/thedarkparanormal See acast.com/privacy for privacy and opt-out information.
Advertising Inquiries: https://redcircle.com/brands
Privacy & Opt-Out: https://redcircle.com/privacy