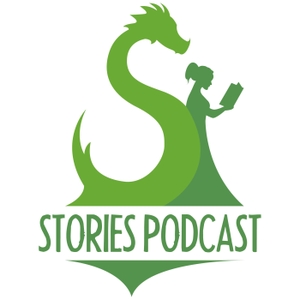 The raccoon and the fox both want to build a house in the perfect clearing, but they don't want to share. How will they decide who gets to build? They'll have to call on the forest spirits to help decide! Tune in to this adaptation of an African folktale to hear what the spirits have to say!
If you would like to support Stories Podcast, you can subscribe and give us a five star review on iTunes, head to patreon.com/stories and pledge to make a monthly donation, or just tell your friends about us! You can also thank today's sponsors. When you support our sponsors, you support our show! Here are the details from today's episode:
America's Test Kitchen: Get 10% off your first subscription box when you go to atkkids.com/stories and use promo code atkkids10!
Mathnasium: For more information about the math-only learning center, and to find a location near you, visit Mathnasium.com/STORIES today or call 855-910-MATH!
Thank you!!