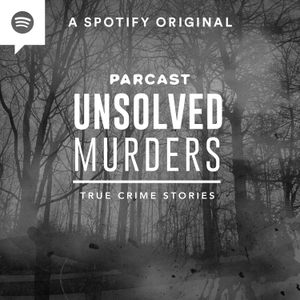 On September 23, 1935, a decapitated torso was found in Kingsbury Run, a railroad slum just outside Cleveland, Ohio. People were terrified of this horrific discovery, but they hardly suspected that it was only the first murder of a serial killer who would terrorize the city for years to come.
Sponsors!
Best Fiends - Best Fiends is a 5-star rated mobile game app available for download FREE on the Apple App Store and Google Play. That's FRIENDS without the R, Best Fiends!
The Farmer's Dog - Get 50% off your two week trial of fresh, healthy food at TheFarmersDog.com/UNSOLVED. Plus, you get FREE shipping!