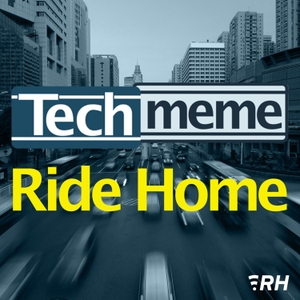 Thu. 09/30 – Facebook: Who You Gonna Trust? Us? Or Your Lying Eyes?
09.30.2021 - By Techmeme Ride Home
Facebook finally releases the controversial slides to let them speak for themselves, but doesn't actually let them speak for themselves. A 4K Nintendo Switch was apparently coming, but now is it never coming? Nreal has some AR glasses for binge watching. And Fairphone has released a smartphone that they want you to think of as your "forever phone." At least, as far as these things go.