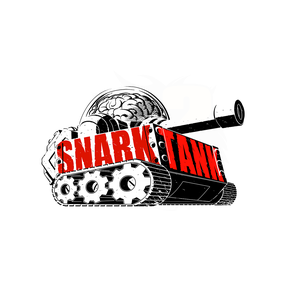 #02: Tom Sweeny and Gabby - "Sickly Chris"
01.19.2019 - By The Snark Tank
Theme Song by The Living Tombstone ► https://bit.ly/1lLg7zp Welcome to the first episode of The Snark Tank Podcast! .... of 2019! I'm sick with the flue or AIDS or something equivalently dire so to keep our typically famous guests safe from my quarantined ass, we decided to do a chill shorter episode to reign in the new year. We're joined today by Tom Sweeny and Gabby (My Manager and Camera Man ... Camera Woman? Ehh.) Today's episode is shorter cuz I was literally dying but we talked about Trumps McDonalds Dinner, best movies of 2018, roach milk, circus tents, Buzzfeed, being bullied in Catholic school, and all sorts of other things. Don't hurt me.