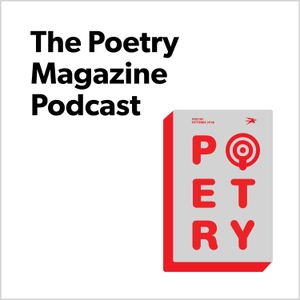 On today's show, Tongo Eisen-Martin talks with activist, icon, legend, Sonia Sanchez. Listen to these brilliant poets pass fire, life, and love between them.
Eisen-Martin is a poet, movement worker, and educator. His poem "Pennies for the Opera" is featured in the December 2020 issue of Poetry as part of a portfolio of work from the book Carving Out Rights from Inside the Prison Industrial Complex. Both Eisen-Martin and Sanchez appear in the book, alongside artists incarcerated at Stateville Prison in Crest Hill, Illinois.
Sonia Sanchez is a poet, playwright, professor, and activist. You can read "Haiku and Tanka for Harriet Tubman"—which you'll hear in this episode—in the April 2018 issue of Poetry.