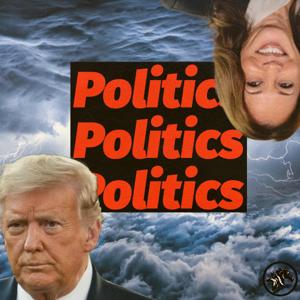 A brief recap of the bombing in Kabul and Biden's speech (spoiler: too much buck passing)
When is it right to negotiate with the Taliban?
A dissection of a particularly bizarre 1984 ad by Walter Mondale.
Brian Brushwood (World's Greatest Con) discusses if the disastrous pullout in Afghanistan is a win or loss or noninterventionist philosophy. Hosted on Acast. See acast.com/privacy for more information.