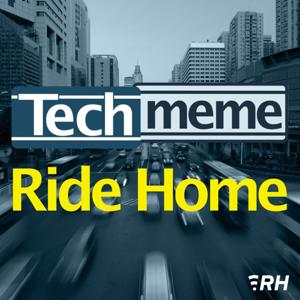 Tue. 08/16 – Was The Twilio Breach A Route Into Signal?
08.16.2022 - By Techmeme Ride Home
Was the Twilio breach really about hacking into Signal users? Apple's serious about returning to the office. Tired: a global chip shortage. Wired: a global chip glut? Amazon says the FTC is harassing its executives. And how far can Uber go to raise prices?