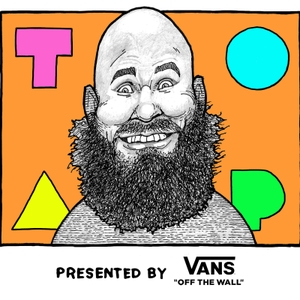 Turned Out A Punk
By Turned Out A Punk
What's Turned Out A Punk about?
Damian Abraham can be many things... the singer of a critically acclaimed band, a failed VJ, a host for Vice…a parent, but certainly he is a punk music obsessive.
Each week, he sits down and chats with an interesting person from the far reaching worlds of entertainment to find out how their life was changed by the discovery of a novelty genre that supposedly died out in 1978... PUNK.