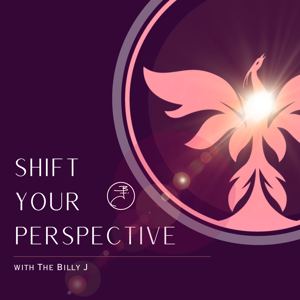 Unshakable Self-Confidence
By Billy J. Atwell
What's Unshakable Self-Confidence about?
Unshakable Self-Confidence is the podcast where Billy Atwell and his guests help you to get to the root of all your self-doubt, overcome your painful past, and transform into a self-confident person.
Subscribe today, and never let fear and self-doubt keep you from living life as your truest confident self!