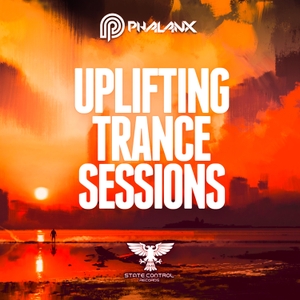 Uplifting Trance Sessions with DJ Phalanx
By DJ Phalanx
What's Uplifting Trance Sessions with DJ Phalanx about?
DJ Phalanx
- Owner State Control Records
- Host of State Control Sessions on AH.FM and Uplifting Trance Sessions on 1Mix Radio.
Promos to [email protected]
Your demo to State Control Records:
http://www.label-worx.com/demo/state-control-records
Trance music has been his passion for a couple of years. He was resident DJ in 2 clubs and has had guest dj gigs on several special trance events.
Through the years he focused more and more on Uplifting Trance.
Uplifting Trance is not just music - uplifting trance is a wonderful passion!