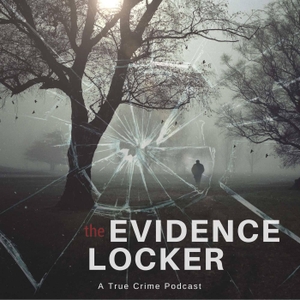 On the 2nd of August 1980, 18-year-old Lakota teenager Candace Rough Surface went to the Silver Dollar Bar with her sister, Clara and her sister's boyfriend. Candi felt like a fifth wheel, so told them that she wanted to go somewhere else. Clara tried to convince her to stay and hang out with them, but being the tag-along wasn't quite Candi's idea of fun. She left into the night and her loved ones would never see her alive again.
Special Thanks: Mikel Dean
 
For pictures and more information, join us on Facebook (https://www.facebook.com/evidencelockerpodcast/)
Want to become a Patron of the podcast? Visit our page at Patreon (https://www.patreon.com/evidencelocker)
For a full list of resources and credits visit Evidence Locker Website (http://evidencelockerpodcast.com/2019/06/10/50-usa-beneath-the-surface)
This True Crime Podcast was researched using open source or archive materials.