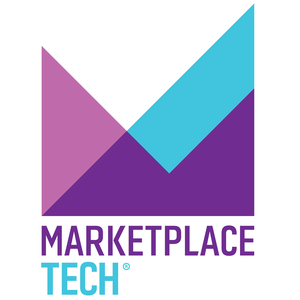 We know tech is designed to be addictive, but should there be a law against it?
08.02.2019 - By Marketplace Tech
This week, Sen. Josh Hawley, a Republican from Missouri, introduced a bill that would ban features that are supposed to keep us using tech for longer periods of time — like endless scrolling, autoplay videos and techniques like the Snapstreak in Snapchat. Host Molly Wood spoke with Adam Alter, who wrote the 2018 book "Irresistible: The Rise of Addictive Technology and the Business of Keeping Us Hooked." He said before we ban the features, we need to know the harm.