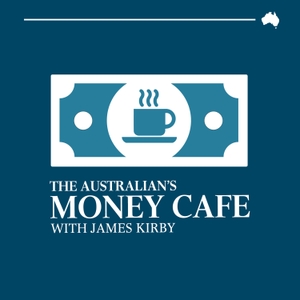 Weasel words and banking dividends. Could Australia escape a recession? Markets punt on a Crown takeover.
04.30.2020 - By The Australian's Money Cafe
Alan Kohler and James Kirby get stuck into a big week in finance which has been dominated by the banks and more big movements in the oil price. They also look to the US and whether its largest GDP contraction since the GFC is just the beginning of a de...