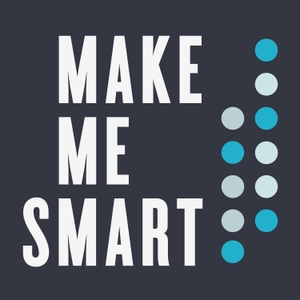 You know how in disaster movies, you usually see a montage of news stories as everything falls apart? We can't help but feel that way about all the climate-related news this week. Good thing it's happy hour. Plus, Kai and Kimberly disagree on President Joe Biden's rhetoric around Facebook and play a round of our favorite game, Half Full/Half Empty.

Here's everything we talked about today:

"Biden says platforms like Facebook are 'killing people' with Covid misinformation" from CNN
And a thread from lawyer and podcaster Ken White about Biden's comments
"Largest wildfire in U.S. spreads, larger than size of New York City and just 7% contained" from CBS News
"Extreme Heat Across US Is Squeezing Shellfish Supplies" from Bloomberg
"Work Injuries Tied to Heat Are Vastly Undercounted, Study Finds" from The New York Times
"Flood Deaths Are Rising In Germany, And Officials Blame Climate Change"
And our Half Full/Half Empty topics: infrastructure, TikTok's crypto ban and marketing power, Comic Sans (thanks to listener Dale for suggesting that one!) and the new Indiana Jones movie
Our show needs your voice! Tell us what you think of the show or ask a question for our hosts to answer! Send a voice memo or give us a call at 508-82-SMART (508-827-6278).