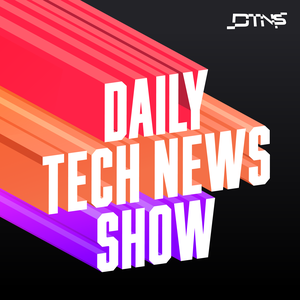 Boston Dynamics announced Stretch, a new robot designed to move boxes in warehouses, MIT computer scientists led a team that looked at 10 of the most-cited datasets used to test machine learning systems and found that 3.4% of data was either inaccurate or mislabeled, Sony announced it's shutting down the PlayStation Store for the PlayStation 3 and remaining purchasing capabilities on the PSP on July 2nd, and Microsoft has rebranded the Xbox Live service as Xbox Network.
Starring Tom Merritt, Sarah Lane, Trisha Hershberger, Roger Chang, Joe.
Link to the Show Notes.
 See acast.com/privacy for privacy and opt-out information.