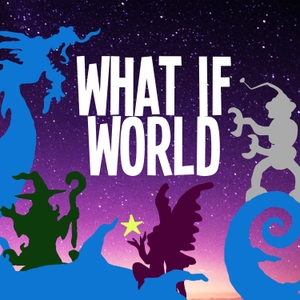 105 - What If Pixicato and Sprite Alright went into a dungeon and found a golden trophy but it turned everyone into paper?
12.17.2018 - By What If World - Stories for Kids
It's nearly Ifmas, and is Pixicato is about to have her first adventure with her easy-going mother. Can they find their family's golden puzzle piece, or will Ifmas be ruined?
Lessons include: Even during the holidays, things won't always be perfect, but it's important to make the best of what you've got!