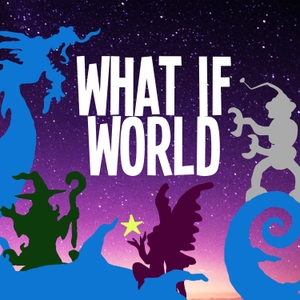 M. Dorsett, author of The Lion and the Elephant, comes on to read her short story and then give it a What If World ending! Can the Lion, the Elephant, and the Queen learn to get along?
Lessons: Learning to get along with different kinds of people can make you happier and more open-minded!
To learn more about The Lion and the Elephant, go to chibur.info/books. Use the promo code wiw10 to get 10% off, to help support What If World, and to get your copy signed by the author, M. Dorsett!