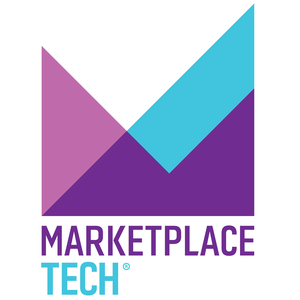 When online forums become terrorist networks, how do we deal with them?
08.06.2019 - By Marketplace Tech
The online forum 8chan was mostly offline yesterday. It was booted from several big web platforms after the weekend's mass shooting in El Paso, Texas. The Walmart rampage was at least the third mass shooting this year to be announced in advance on 8chan, which has become a haven for far-right extremists.