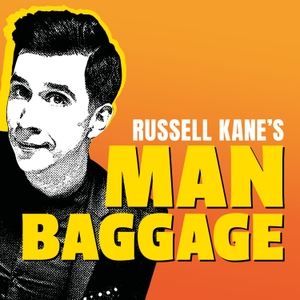 This episode, Russell and his panel of Emily Atack and Jamie Laing are talking about self-improvement. From Russell's life-changing holiday retreat to Emily's pet peeves in men and Jamie's struggles at boarding school, this week's guests are sharing their own self-help secrets.
Take a look at this week's guests
Emily Atack
Jamie Laing
Subscribe today so you never miss an episode. New episode every TUESDAY!! 
Hosted By Acast
#BoysDontCry
 See acast.com/privacy for privacy and opt-out information.