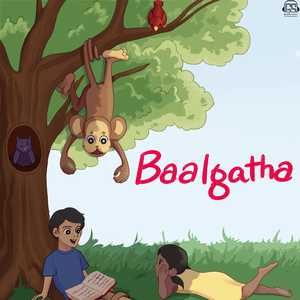 Have you ever wondered why a crab has no head? Well, here's a tale from Africa which may offer an explanation. Listen to this delightful little tale from the time when no animal had a head- in fact, they had to borrow a head from the King's office and return it once their work was done. Then one day, the King agreed that all animals and birds should get a permanent head. The crab, who was the King's secretary, somehow missed out.. How did that happen? Listen to this story to learn more.
Visit gaathastory.com/why-the-crab-has-no-head to learn more about this story and to learn how you can subscribe to this podcast on Apple Podcasts, Google Podcasts, Stitcher, Saavn, Castbox, Hubhopper, Storiyoh, and many other fine websites and apps where you listen to podcasts.
This story, and accompanying sound effects and images were obtained under creative commons license.