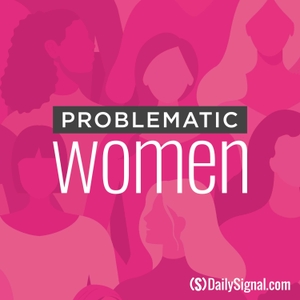 Woke Kid's Books, Gov. Andrew Cuomo Resigns, and Mission of Transgender Movement
08.12.2021 - By Problematic Women
On today's episode of "Problematic Women:"
New York Gov. Andrew Cuomo announced his resignation on Tuesday. The announcement comes shortly after New York Attorney General Letitia James released the findings of an independent investigation that reports Cuomo to have sexually harassed 11 women. 
The woke kid's book market is expanding. We share a few of the book titles and detail the messages the stories are promoting to children.
Jennifer Lahl, president of The Center for Bioethics and Culture Network, joins the show to talk about her new film "Trans Mission: What's the Rush to Reassign Gender?"
And as always, we crown our "Problematic Woman of the Week."
Enjoy the show!
See acast.com/privacy for privacy and opt-out information.