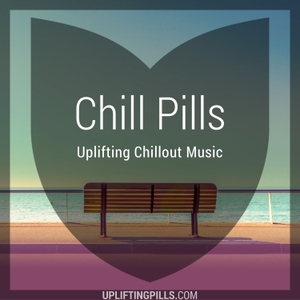 "Ever wonder what it would be like if there were no time
live in every dimension live through every moment
Sometimes I wish I can just be young again
oh what I would do to be able to just go back
all those feelings, all that love
all my memories now floating around somewhere.
I'd live every dream, free of all concern
my heart yearns for the past
but my feet won't ever take me there.
But as the lights pull me forward in time
and the past slips through my hands
I'll know what to remember, and what to forget."
― From "Remember to Forget" by Grodko
Making this mix was a labor of love. If you feel like showing your appreciation, buy me a cup of a coffee. You can also share this with your friends, rate it or leave a review. Thank you.
Tracklist
00:00
Grodko ― Remember To Forget
04:03
Zimpzon & Braak ― Aurora
08:17
Aaron Zigman ― Taylor & Anna
09:55
Spice Girls ― Viva Forever
14:44
Emancipator ― Nevergreen
17:44
DJ Rostej ― Your Desire to Love (Original Mix)
21:39
FLako ― Gelis
24:33
Dan Gibson's Solitudes ― Dreaming By The Stream
30:04
Coldplay ― Oceans
33:34
William Ackerman ― Night Slip
36:35
Solarsoul ― Santa Maria (Original Mix)
38:46
Zaa feat. Aneym ― Dance With Me (Allende Downtempo Remix)
42:39
Sunsphere ― Café del Mar
47:14
ATB feat. Stefan Erbe ― When Angels Travel
53:10
Peter Pearson ― Sunset Trip
57:10
Lerry Müller feat. Anetta Grant ― Dreaming (Original Mix)