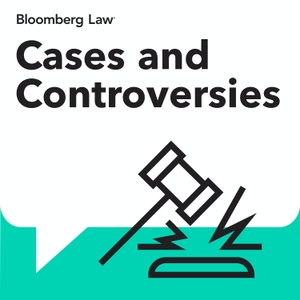 The Supreme Court term kicks off Monday after a shorter-than-usual summer break with only eight justices set to hear 10 cases this month.
As in May, all arguments for the sitting will be conducted by phone due to social distancing demands of the coronavirus. A live audio feed will be provided by C-Span and other news outlets.
This will be the first term in nearly three decades that the court will be without Justice Ruth Bader Ginsburg, who died Sept. 18, and the second time in the past three terms the court starts work with a prospective colleague in the confirmation process.