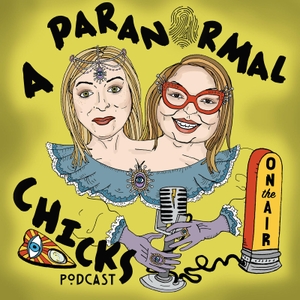 A Paranormal Chicks
By A Paranormal Chicks
What's A Paranormal Chicks about?
We are a pair of normal chicks who love to talk about abnormal things. We're intrigued by things that go bump in the night and the real life monsters who live among us. Join us every week as we creep it real with our style of conversational storytelling. Each episode will have one story of true crime and one of the paranormal variety.
Creep it real, and don't get scared!