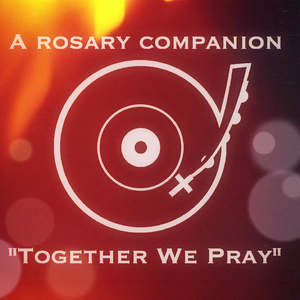 A Rosary Companion
By The Communion of Saints
What's A Rosary Companion about?
If you say the Holy Rosary every day, with a spirit of faith and love, our Lady will make sure she leads you very far along her Son's path."
- St. Josemaria Escriva
"The soul which recommends itself to me by the recitation of the Rosary, shall not perish." - The Blessed Virgin Mary
May this Rosary be a faithful companion to your prayer life.
For additional prayer tools, visit www.rosarywristband.com
Blessings,
Chris from The Communion of Saints Inc.
email: [email protected]