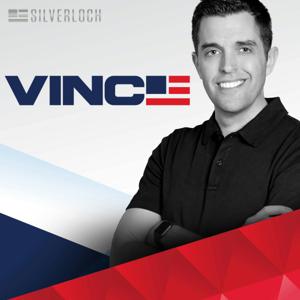 In this episode, I address the shocking new report out of Arizona, about the 2020 election.
News Picks:
Stunning new findings about the 2020 election.
A bizarre story about the Secret Service.
Remember those "intelligence officials" who signed that debunked, discredited letter about the laptop? Some are back working in government.
The tech tyranny is metastasizing. Facebook is a cancer.
Disney gives conservatives the middle finger and hires a Hillary flunky to manage PR.
Ohio Republicans model Florida and move their own parental rights legislation.
Service sector inflation is exploding.
Copyright Bongino Inc All Rights Reserved
Learn more about your ad choices. Visit podcastchoices.com/adchoices