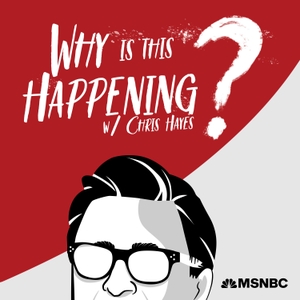 Who thought the Electoral College was a good idea? In two of the last five presidential elections, the candidate who lost the popular vote still managed to win the White House. So why are we still electing the most powerful position this way and what are the alternatives? Jesse Wegman, author of the new book "Let the People Pick the President", gives amazing insight into the slapdash construction of the Electoral College. Hear him make the case that the institution we ended up with is divisive and undemocratic and ought to be done away with once and for all.
Let the People Pick the President: The Case for Abolishing the Electoral College by Jesse Wegman
Intelligence Squared U.S.