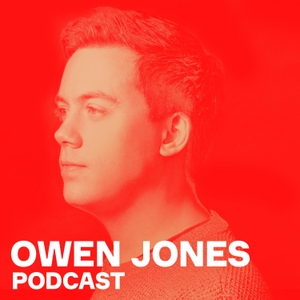 36. Alexei Sayle: There's a McCarthyite assault on Jeremy Corbyn and the left
02.26.2021 - By The Owen Jones Podcast
Alexei Sayle is an iconic comedian, actor, author, TV presenter, among so many other things. We talk about the rise of his career under Thatcherism, the general lockdown nightmare, the state of left-wing politics and the Labour party, the assault on the left, and we discuss antisemitism.
Help us take on the right-wing media here: https://patreon.com/owenjones84 Support this show http://supporter.acast.com/the-owen-jones-podcast.
 See acast.com/privacy for privacy and opt-out information.