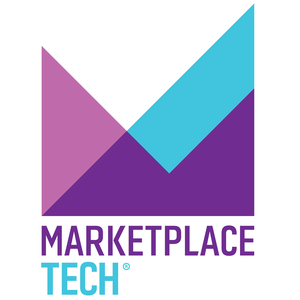 Amazon hasn't had much antitrust scrutiny compared to other tech giants. That may be about to change.
04.21.2021 - By Marketplace Tech
The Senate is scheduled to hold a hearing Wednesday on Lina Khan's appointment to the Federal Trade Commission. Khan is an associate law professor at Columbia University. She published a paper at Yale in 2017 that laid out a new approach to antitrust enforcement, focused on how big tech companies use their power as gatekeepers to harm competitors and consumers. The example she used was Amazon. Molly speaks with Dana Mattioli, a reporter at The Wall Street Journal covering Amazon. In a recent piece, she described some of those behaviors. One example: when the CEO of the PopSockets phone accessories company met with Amazon about counterfeiters.