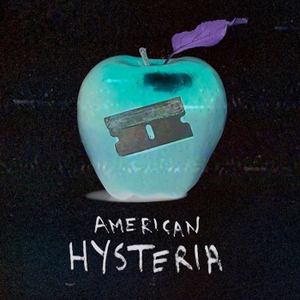 American Hysteria
By Chelsey Weber-Smith
What's American Hysteria about?
American Hysteria is a podcast exploring our moral panics, urban legends, and conspiracy theories, how they shape our psychology and culture, and why we end up believing them. Host Chelsey Weber-Smith explores the sometimes hilarious, sometimes distressing stories of modern and historical American freak-outs, why we fear the wrong things, and what these bizarre panics might be covering up.
Subscribe now on Apple, Google, Spotify, or where ever you get your podcasts.