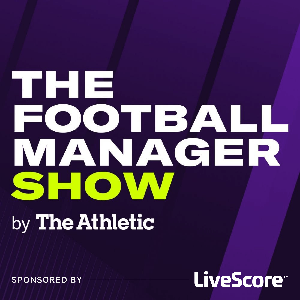 In this episode, Iain Macintosh speaks to FM YouTuber RDF Tactics about the vices and virtues of playing a 4-2-4 formation.
Iain is taking part in his first FM tournament soon, and he's nervous. So he's asked The FM Playoffs organiser Mozza Plays to tell us all we need to know about it.
Our next Legend Of The Game is the delightful Danish Deep Lying Playmaker Jan Mølby.
The FM Confessional is back plus our letters look at a long running save in Denmark and bringing Bradford City back to the big time.