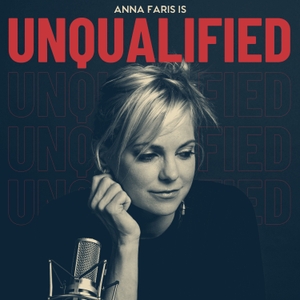 Anna Faris Is Unqualified
By Unqualified Media
What's Anna Faris Is Unqualified about?
Not-so-great-relationship advice from completely unqualified Hollywood types.
I am not a relationship expert. In fact, when it comes to giving relationship advice, I have zero qualifications.
What I do have is a few (okay, 40-ish) years of life experience and a genuine interest in hearing your relationship stories. And with the help of my incredibly insightful celebrity guests, I'm on a mission to help you solve your relationship woes and improve your love life.
With a few dating games, a little role-playing, and some not-so-great relationship advice, we're creating a community where those of us who have no idea what the f*ck we're doing can find comfort, support, and lots of laughter.
Dear listeners, I love all of you so very much and want to hear from each of you; please e-mail me at [email protected] with your pressing relationship questions.
For more details visit my contact page: http://www.unqualified.com/contact/